The fourth race of the 2019 SLCSE Jackalope mountain bike season was supposed to take place at the Beaver Mountain Resort near Bear Lake. But unfortunately – a rainy forecast postponed the event. The league plans for this though, and always has an alternate venue on the calendar in case a make-up race is necessary.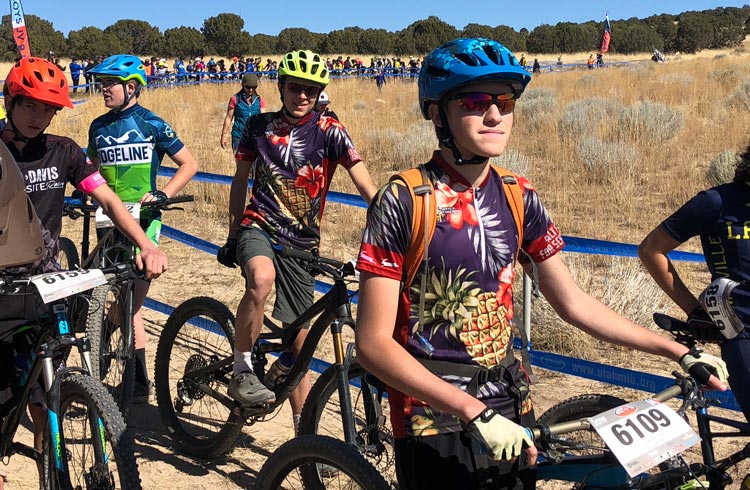 Eagle Mountain is in Utah County on the north west side of Utah Lake. The trail network at Eagle Mountain is not very old and it can be a great place to ride a mountain bike during the winter months – when Utah's higher elevation trails are covered with snow.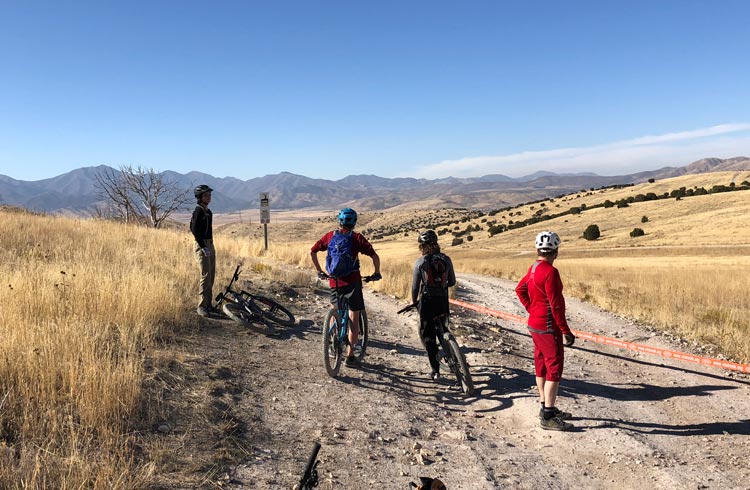 Pre-riding this course the day before the race was odd because we were the only at the venue. Normally at a designated pre-ride event, it's a never-ending ribbon of riders getting familiar with a course.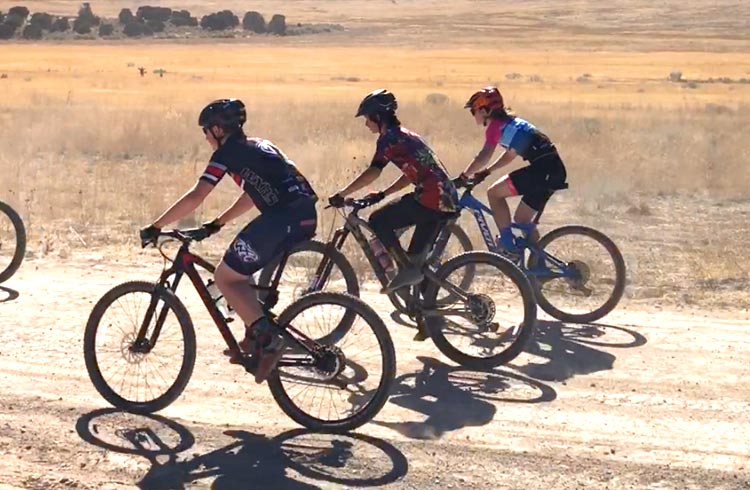 The weather for this event was a lot better than all the rain that fell during the Saturday we were supposed to race at Beaver Mountain. The skies were clear and temperatures were in the mid-50s. Perfect Utah fall weather.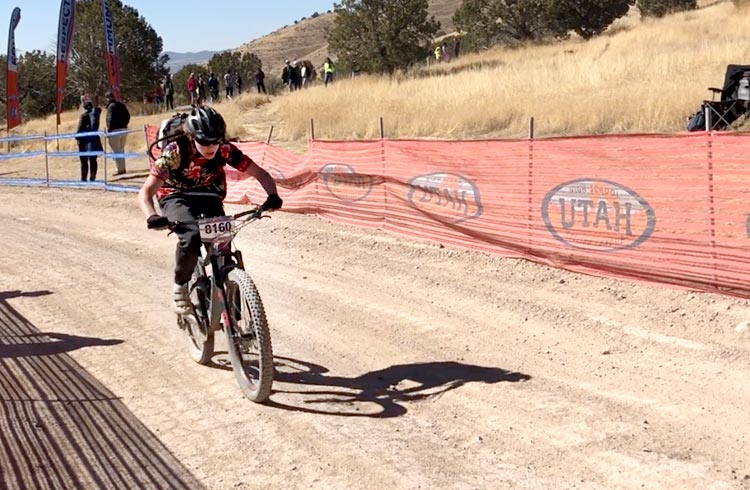 All of the participating SLCSE riders had their best times of the season at this race. The course was fast and everyone enjoyed it.