We are the Salt Lake Center for Science Education Mountain Bike Team
Who Are The Jackalopes?
The SLCSE Jackalopes are a junior development and high school mountain bike team in the Salt Lake City School District. Our team is in the east division of the Utah league in NICA.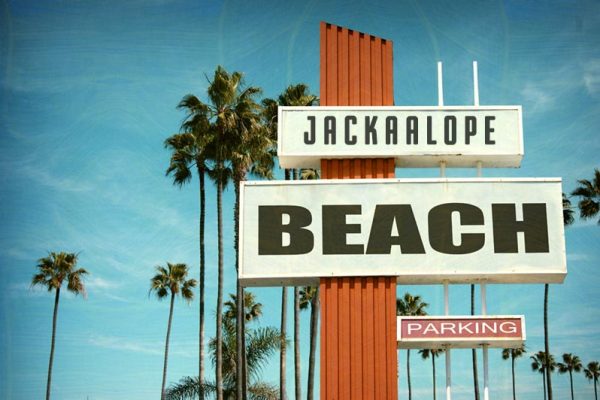 This is where you can learn about Utah high school mountain biking and coaching at the state/local level.

Learn about national level programs,  access your NICA rider/coach account, and view many more resources.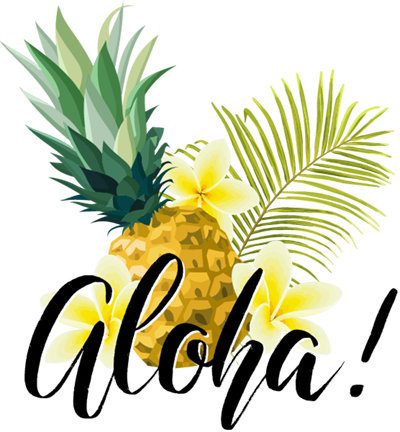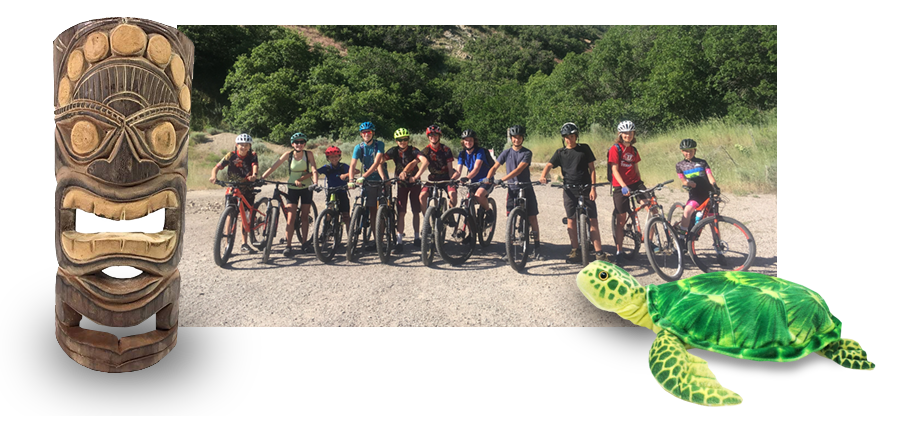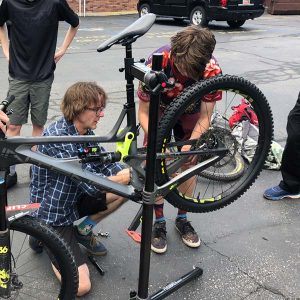 WE NEED YOUR SUPPORT!
The SLCSE mountain bike team is seeking contributions of at least $500 per donor/business. All contributions will be made directly to the school and are tax-deductible! The deadline for getting on board is almost here!
Call Brett at 801.231.8748 for more information.
SPONSORS WILL RECEIVE:
2 screen printed t-shirts with sponsors' logos on the back of the shirt

Your logo on our pop-up canopy. Thousands of people will see this throughout the season.

Your logo (with back link) and company profile (with and anchor text back link) on our website

Our thanks, mentions and tags on our Instagram account
Our Team Is Sponsored By…
Avora Industrial offers high quality abrasives for metal working. Cut-off wheels, flap discs and annular cutters are a few of the items you will find available on their website. Their state-of-the-art power tool accessories allow you to cut safe and cut straight.
Hyland Cyclery has been selling bikes for over 75 years. This Salt Lake City bike shop will help the entire family hit the trails with the right bike. All NICA riders and coaches are eligible for discounts on Trek bikes.
IPG features award-winning brokers who offer comprehensive commercial real estate services in Utah and beyond. IPG's research and strategy allows each client to maximize the business value of your commercial real estate.
Pixelcrane is a Salt Lake City web design company specializing in WordPress and HTML/PHP websites. Other services include graphic design, logo design, illustration, brochure and booklet layouts, video animations, trade show collateral and more.
Rob Jackson Insurance has been a trusted Utah insurance agency since first opening in 1974. We have four convenient locations along I-15 in Daybreak, West Jordan, American Fork, and Farmington.